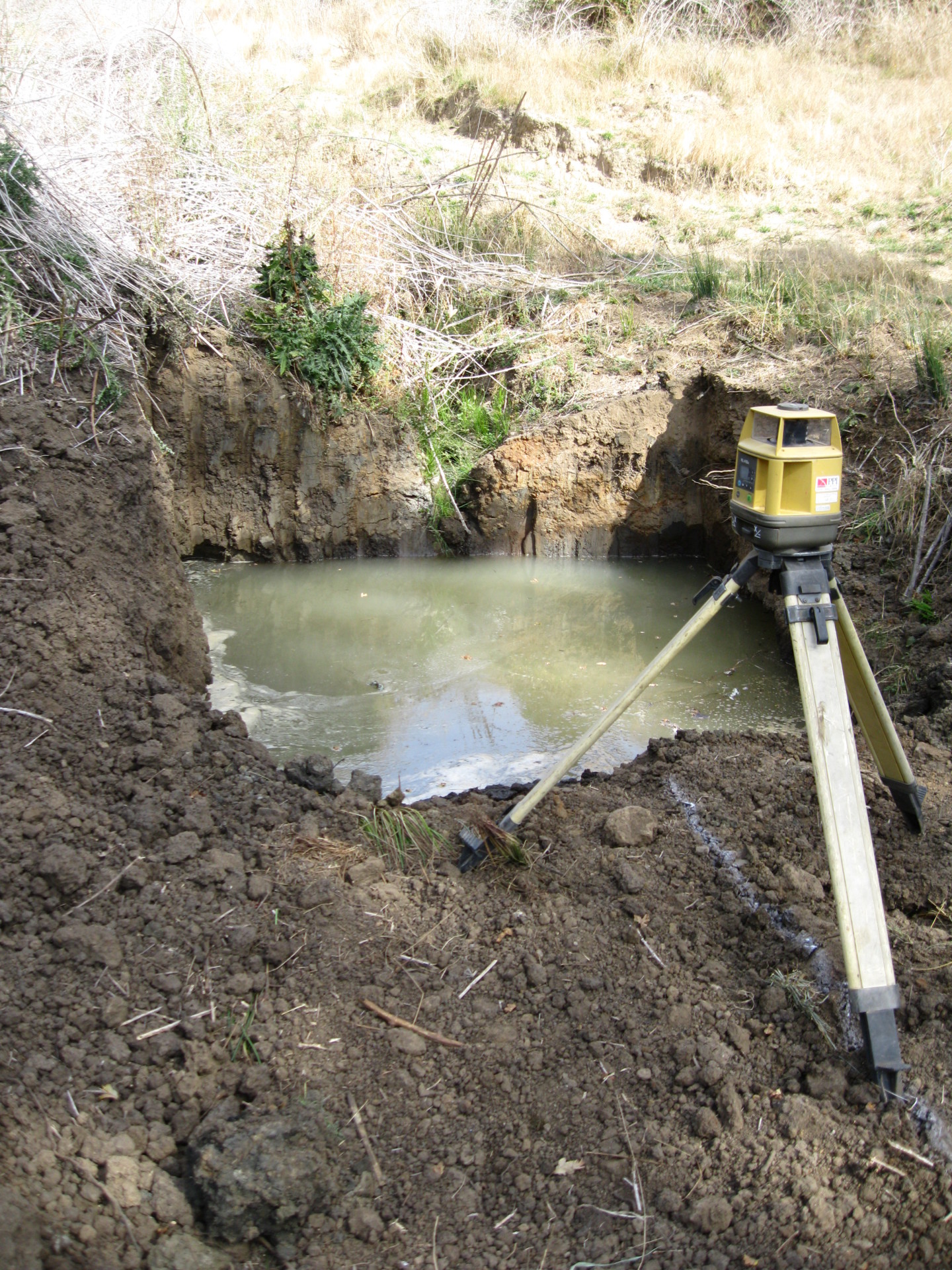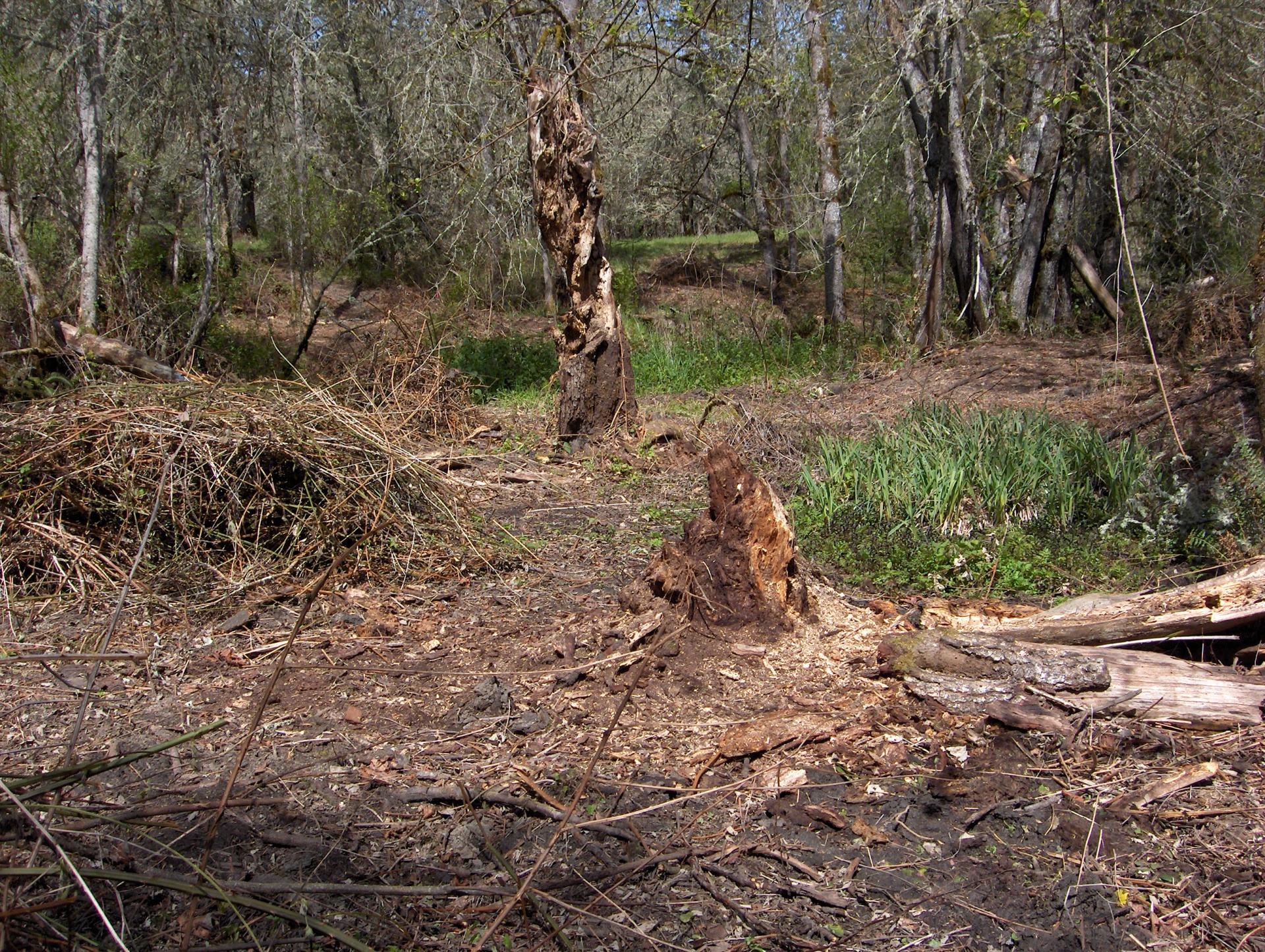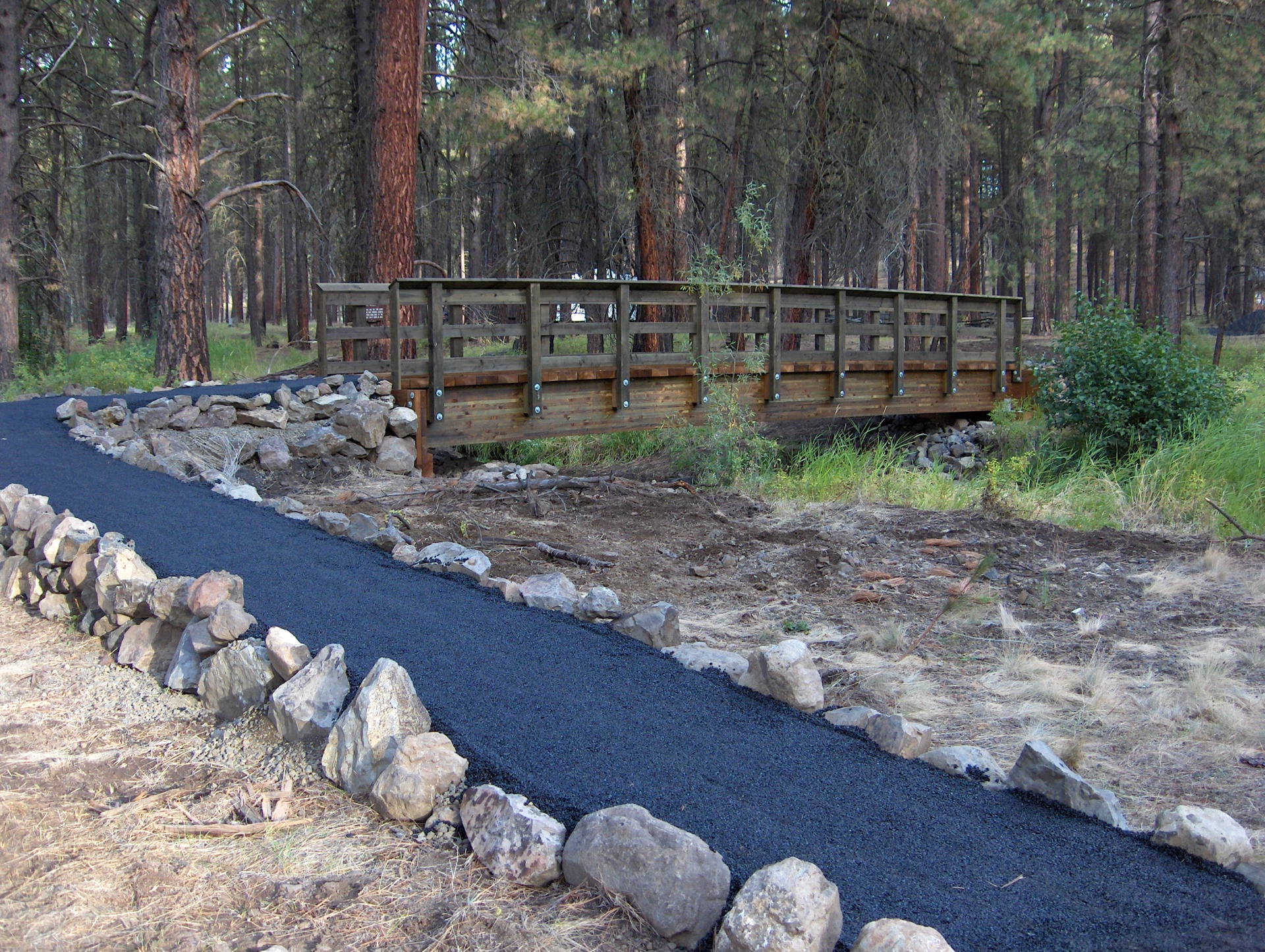 Ponds & Spring Development
Trail Building & Habitat Restoration
Poison oak, blackberries and other troublesome brush abound in Douglas County. If you want to reduce the fire hazard around your home, ZT Rahcs Inc. has brush mowing equipment to make your urban interface property firewise.

Do you need more water? Whether you need to water livestock, your yard and garden or just want a pond for wildlife, ZT Rahcs, Inc. can build ponds, develop springs, dig wet wells and install storage tanks and pipe to get water to where you need it.
Does your neighborhood or resort need hiking or biking trails? Do you need a walking path to access your river frontage? ZT Rahcs, Inc. designs, lays out, and builds trails for hikers, bicyclists, horses and OHV's (off-highway vehicles). If you have a natural area that has been over-loved or abused, ZT Rahcs, Inc. can rehabilitate and restore natural habitats.